A delicious test package for your puppy or kitten
Free to order, you only pay the shipping costs
Chunks, information and a fun toy
Tasty discount (discount coupon)
Puppy
Kitten
Litter of puppies or kittens?



Compiled by nutritionists and practitioners. With the aim of creating the most optimal nutrition for every phase of his life.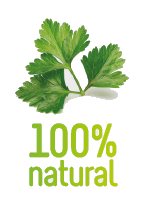 Fokker is free from genetically modified ingredients and contains no artificial fragrances, colors or flavors. With Fokker you lay the foundation for a healthy and long life.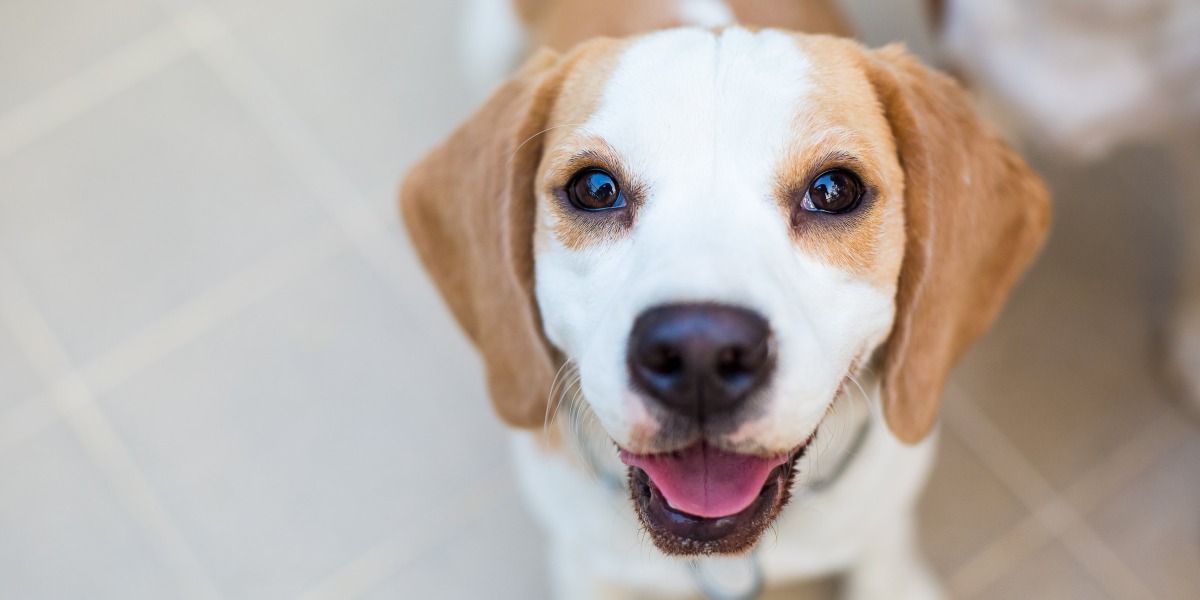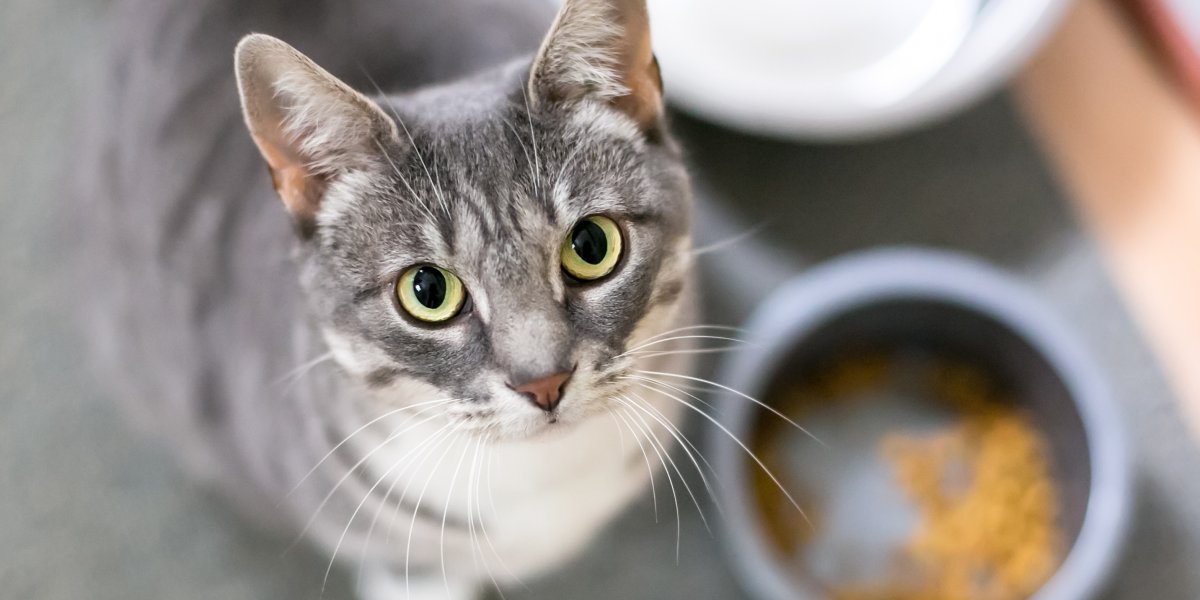 A favorite for everyone
Every animal is unique and deserves the food that suits it. In addition to the innate differences (including size and specific breed characteristics), the life stage, temperament, environment and degree of exertion also play an important role. Fokker offers the optimal nutrition for every dog ​​or cat.
In the assortment
Dog
Cat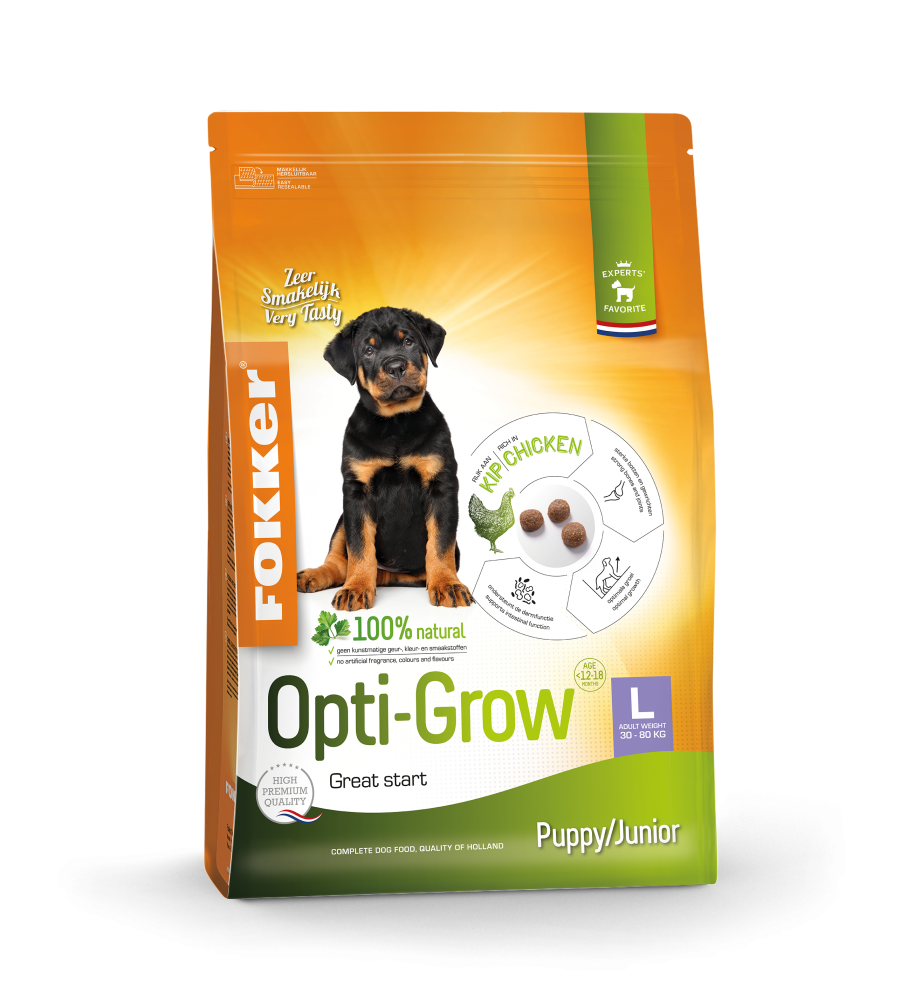 Dog Opti-Grow L
Growth food for puppies and young dogs of large breeds with an adult weight of 30 to 80 kg.
See product
See product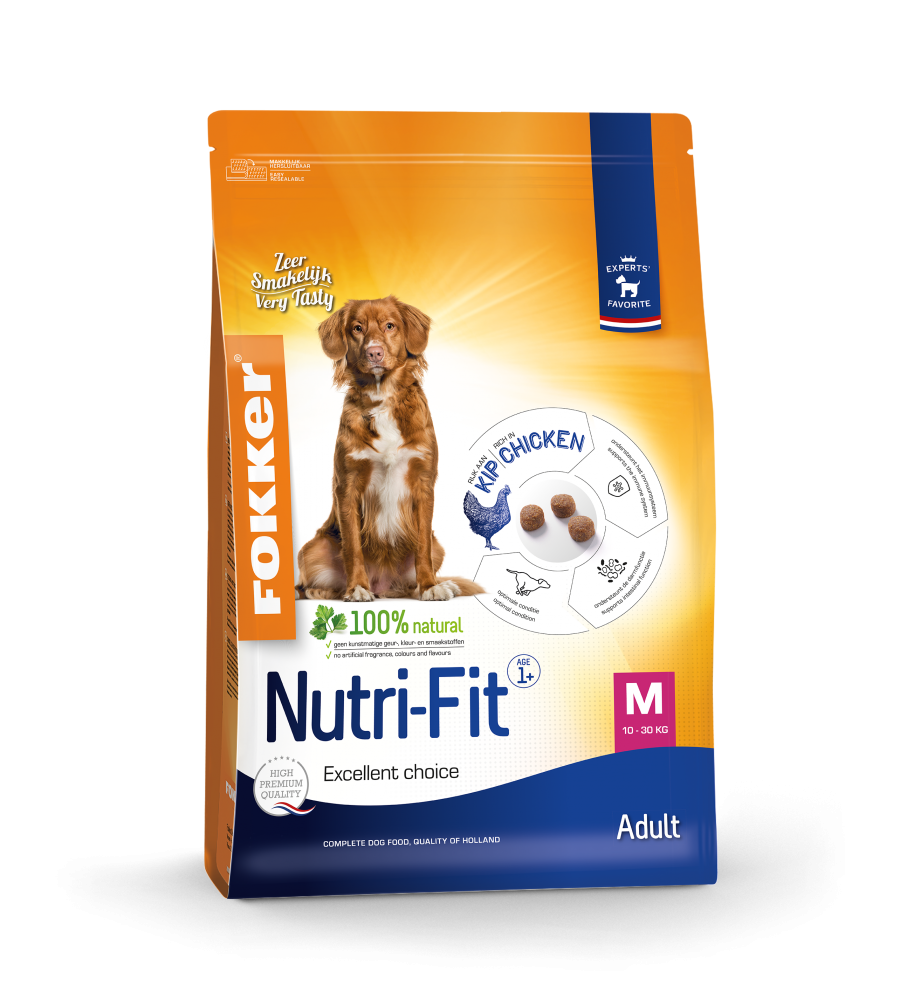 Dog Nutri-Fit M
High premium dog food for medium breed adult dogs weighing 10 to 30 kg.
See product
See product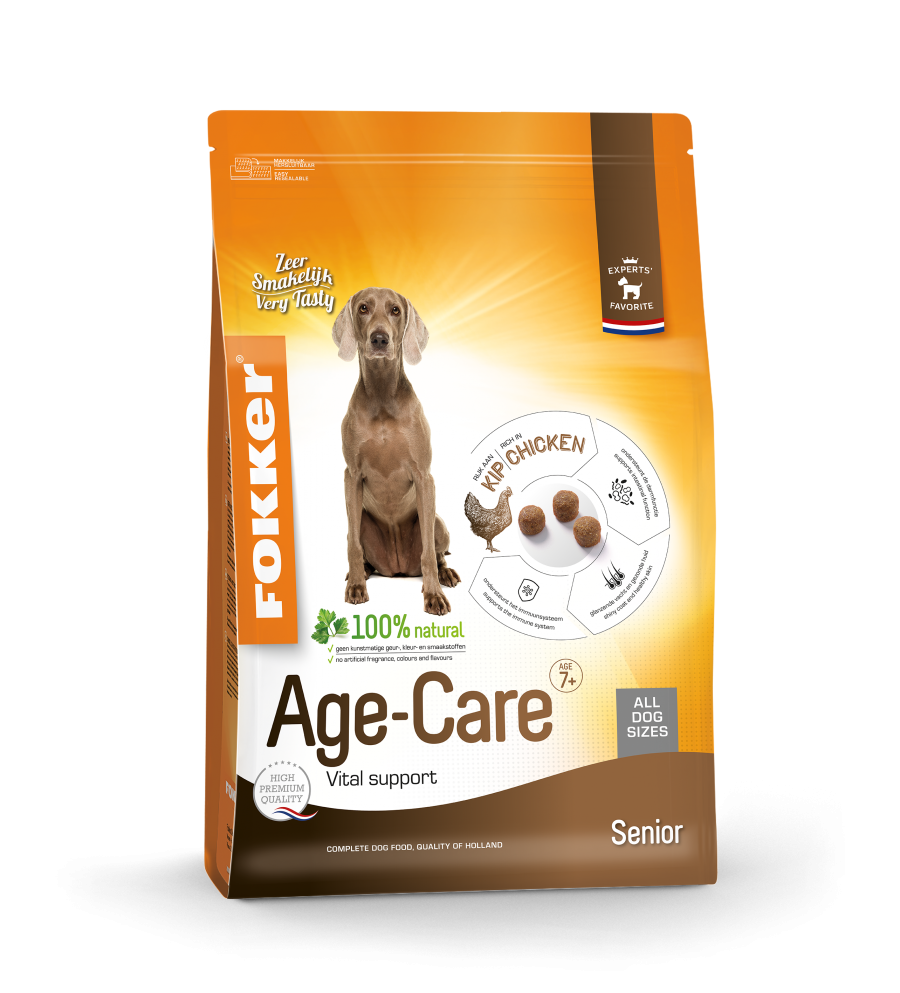 Dog Age-Care
High premium dog food, specially formulated for the older dog (from 7-9 years). For cartilage and joints.
See product
See product
View the entire range