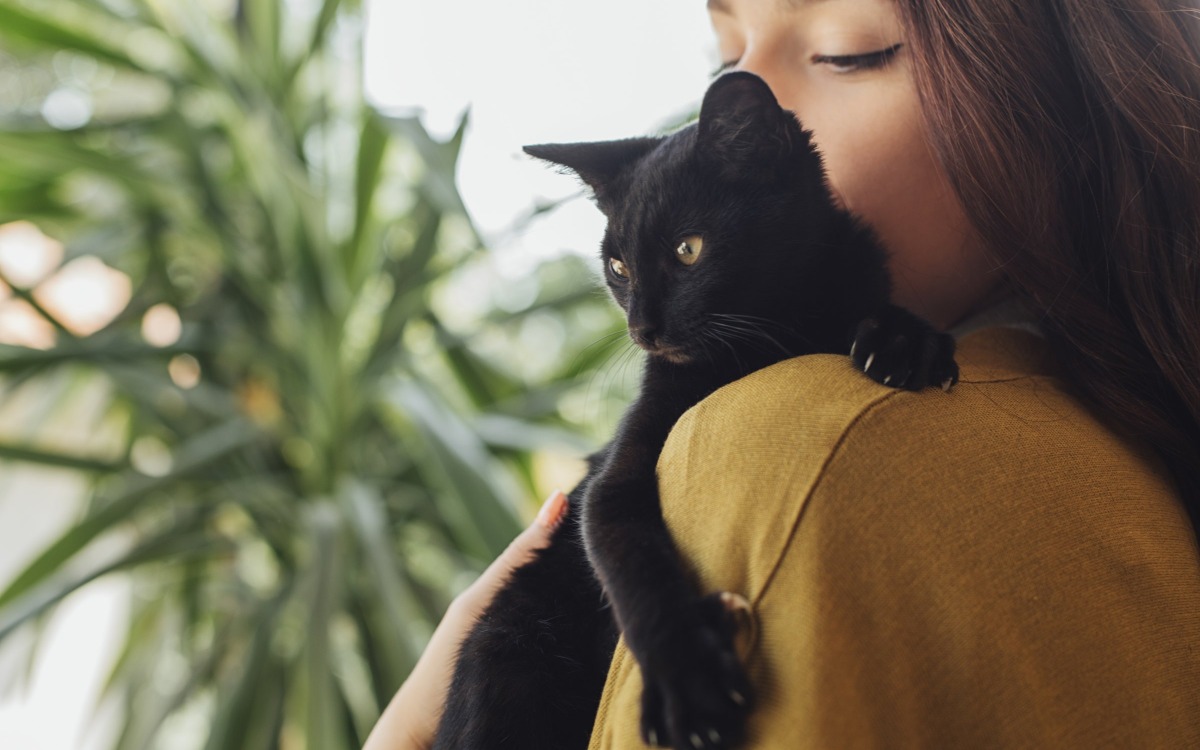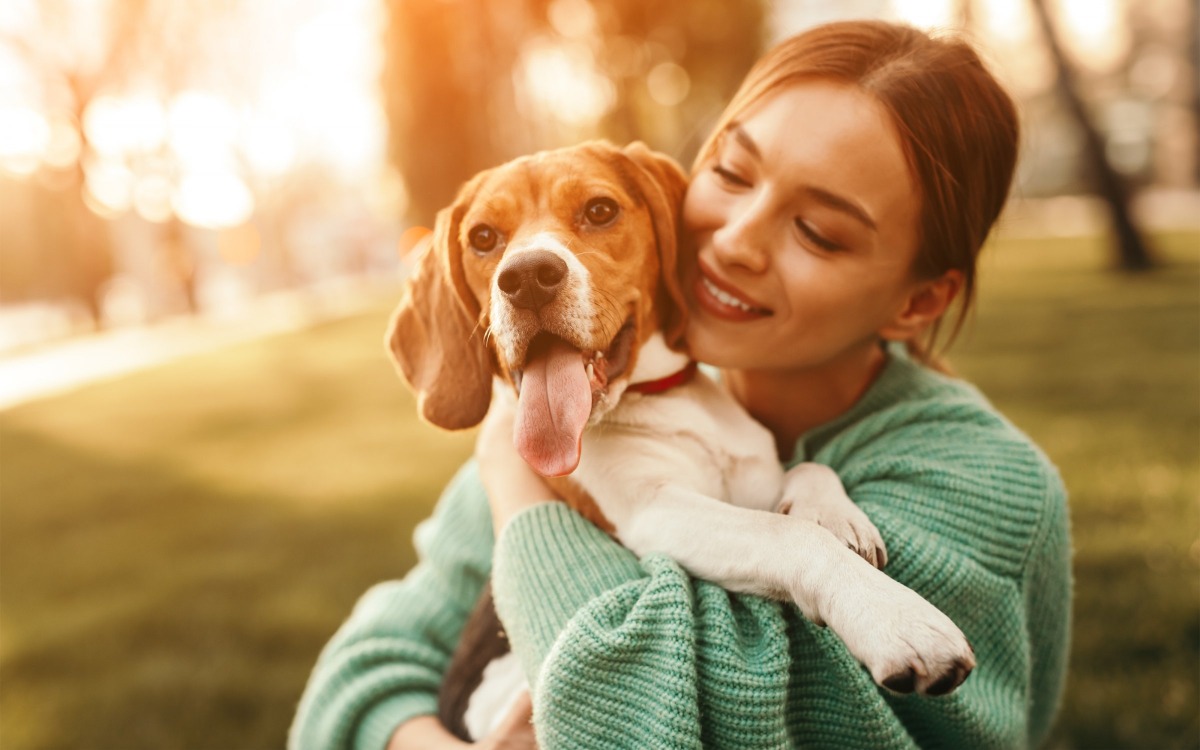 Friends for life
Good cooperation with kennels and catteries is of great importance to Fokker. As a basis for a healthy life, it is important to provide dogs and cats, especially puppies and kittens, with high-quality food and kibble. Fokker therefore likes to work with customers who choose to take good care of their dogs or cats
I want to collaborate and take advantage of extra benefits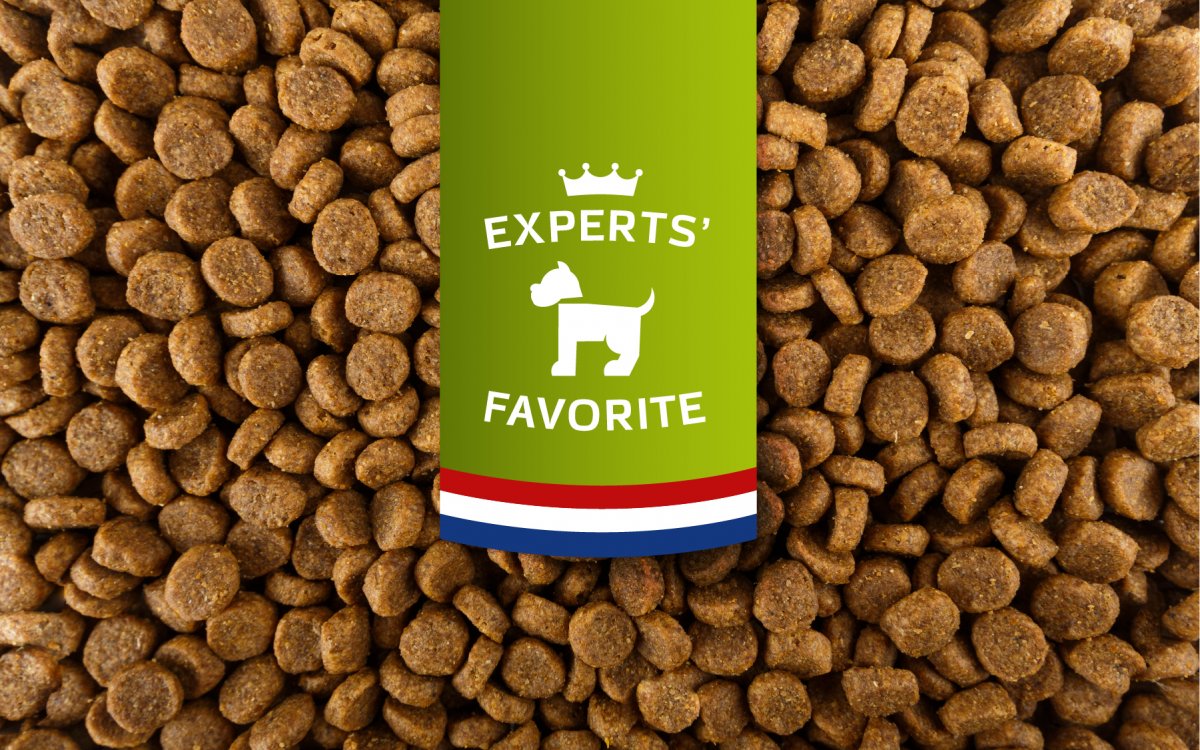 The very best ingredients
Fokker has been compiled by nutritionists and people in the field. With the aim of creating the most optimal food for the dog in every phase of its life. That is why Fokker chunks contain only the very best ingredients.
Take advantage of additional benefits
If you are a registered kennel or cattery, Fokker has special advantages. We can assess whether you qualify on the basis of the online registration form to be completed by you. If you also want to take advantage of this special arrangement, click on the buttons below to go to the registration form. We will contact you as soon as possible to see if we can work together.
Purchase arrangement
Free puppy/kitten packs
Extensive range
Sponsorship opportunities
Apply now
Irresistibly delicious
Responsible Origin
Highest quality ingredients
Recipes through research & practical experience
Energetic and fit into old age
Do you have another question? We are happy to help you!