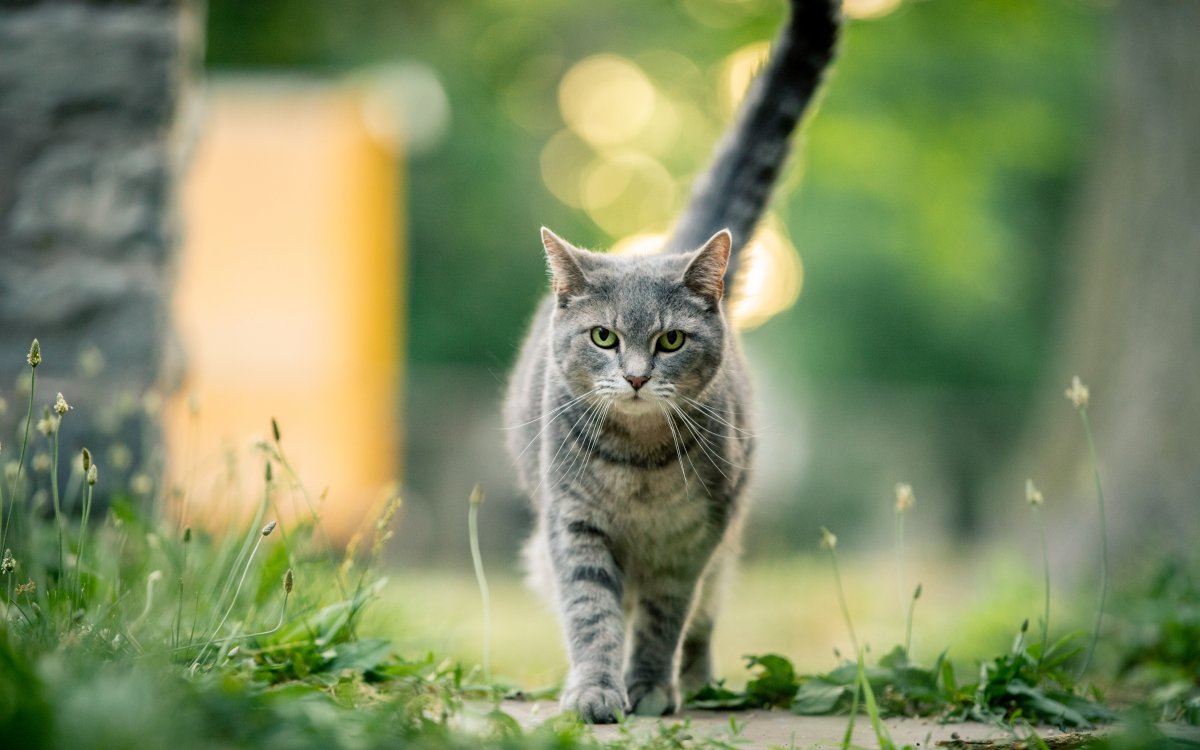 A favorite for every cat
Fokker food provides the best support for your cat's well-being. From a shiny coat to strong teeth and optimal intestinal function.
See below what Fokker can do for your cat.
View the entire range
Need help with your choice?
Irresistibly delicious
Responsible Origin
Highest quality ingredients
Recipes through research & practical experience
Energetic and fit into old age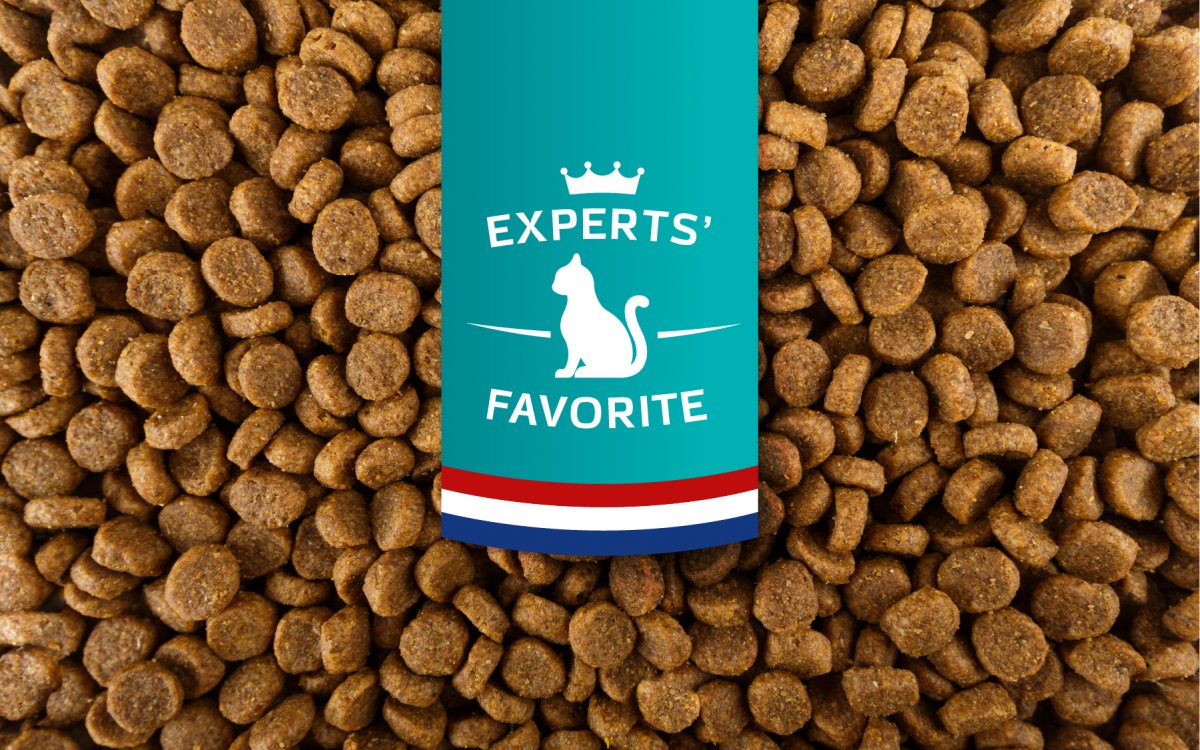 The very best ingredients
The well-being of your pet is very important to Fokker. But not only that. Animal welfare also plays a major role for us in the origin of the feed. That's why we only source our ingredients from responsible and environmentally conscious farms located in Europe.
Both livestock and arable farming are regularly monitored. In terms of food sources that we process in the feed, we always prefer high-quality protein and fat sources of animal origin. They contain all the nutrients your dog or cat needs.
The optimal food for every cat

Fokker has been compiled by nutritionists and people in the field. With the aim of creating the most optimal food for the dog in every phase of its life. That is why Fokker chunks contain only the very best ingredients.
Only then can it be guaranteed that the feed is of the highest quality. In addition, Fokker is free from genetically modified ingredients and contains no artificial fragrances, colors or flavors. We count on a long and healthy cat life.
With Fokker you lay the foundation for this.
Need help with your choice?
Need help with your choice?
Choose the right product for your cat with a few clicks in the selection guide.
What is the age?
Kittenup to 1 year
Adult1-8 years
Senior>8 years
Do you want to know something about the diet of your dog or cat?
Ask your question via:
Phone: +31 (40) 78 202 08
WhatsApp: +31 (0) 657382738
​Contact form
Facebookmessenger
Via the chat on our website
The Fokker Team is happy to help you with free, tailor-made advice.
When a new food is introduced, we advise you to gently mix from the old to the new food. This way the digestive system can get used to the new food.
You can use the following schedule for a smooth transition:
1st/2nd day: 75% old food – 25% new food
3rd/4th day: 50% old food – 50% new food
5th/6th day: 25% old food – 75% new food
Then switch completely to the new diet.
We certainly have these!
Click here to order a puppy pack.
Click here to order a kitten pack.
We often receive requests for test bags of our food.
We understand that you would like to try a new food first.
First go through the selection guide for the best advice on your first purchase.
Then contact us and we'll see what is possible together.
Phone: +31 (0) 40 283 55 11
WhatsApp: +31 (0) 657382738
Contact Form
Facebook messenger
Chat with us on weekdays between 09:00 - 17:00
Do you have another question? We are happy to help you!