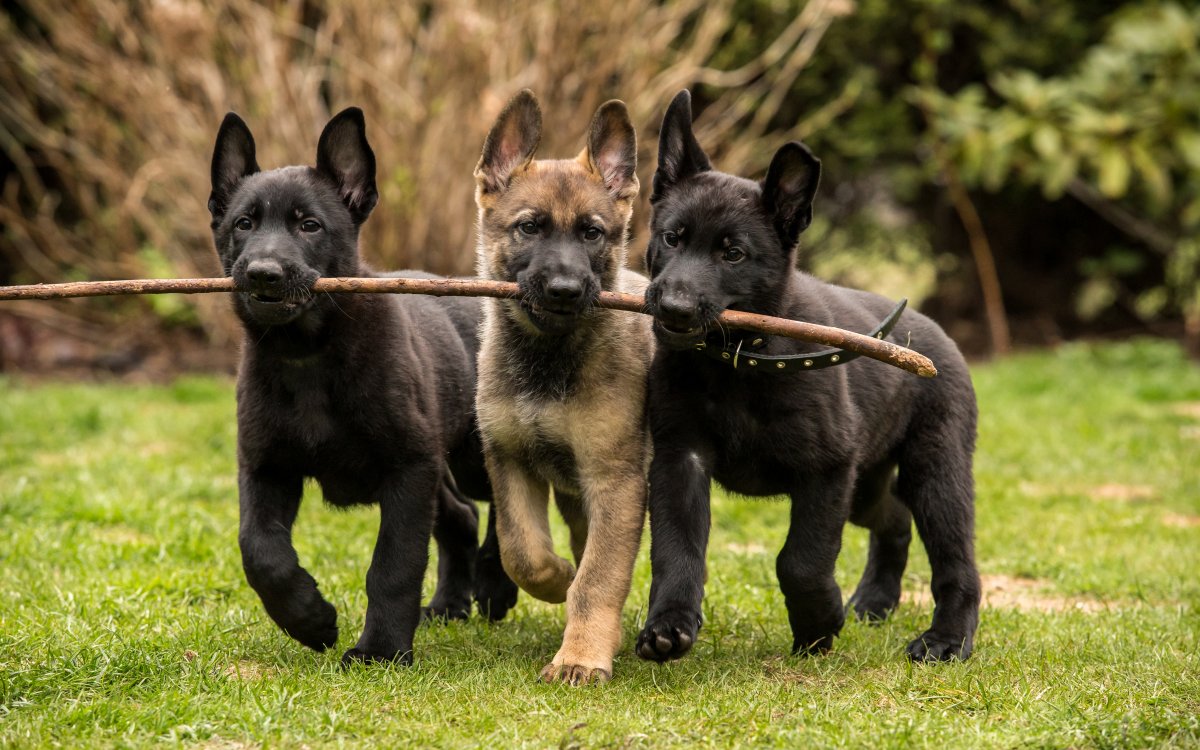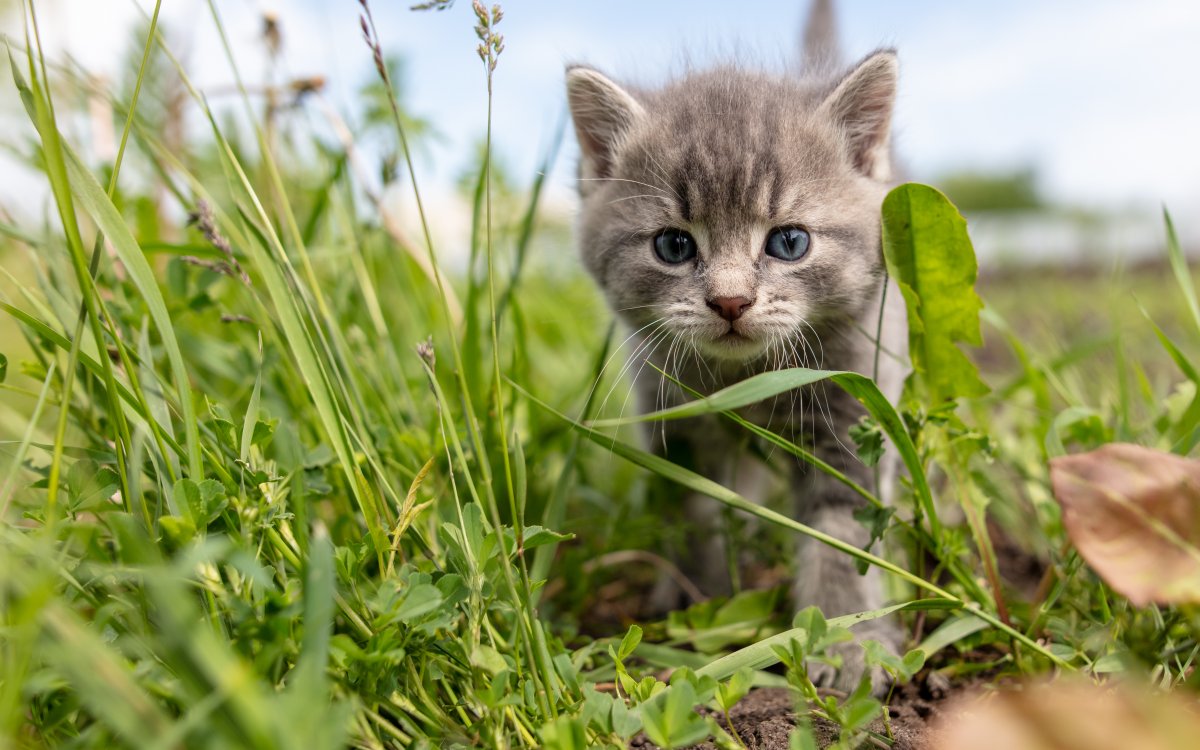 A good start for the puppies / kittens
Fokker ensures a good start for your puppies or kittens. We do this through our free Packs for breeders. A nice introductory package and a good basis for their new home.
Introductory package that you can give to the new owners
For the packaging and shipping costs we ask € 1.95 per package
Packs can be ordered from 4 pieces with a max. of 12 pieces
Puppys
Kittens
What's in the packages
Fokker Opti-Grow
Handy measuring cup to measure the food (Puppypack)
A nice toy
Everything about the right nutrition for the first year and beyond
Tasty discount on the first purchase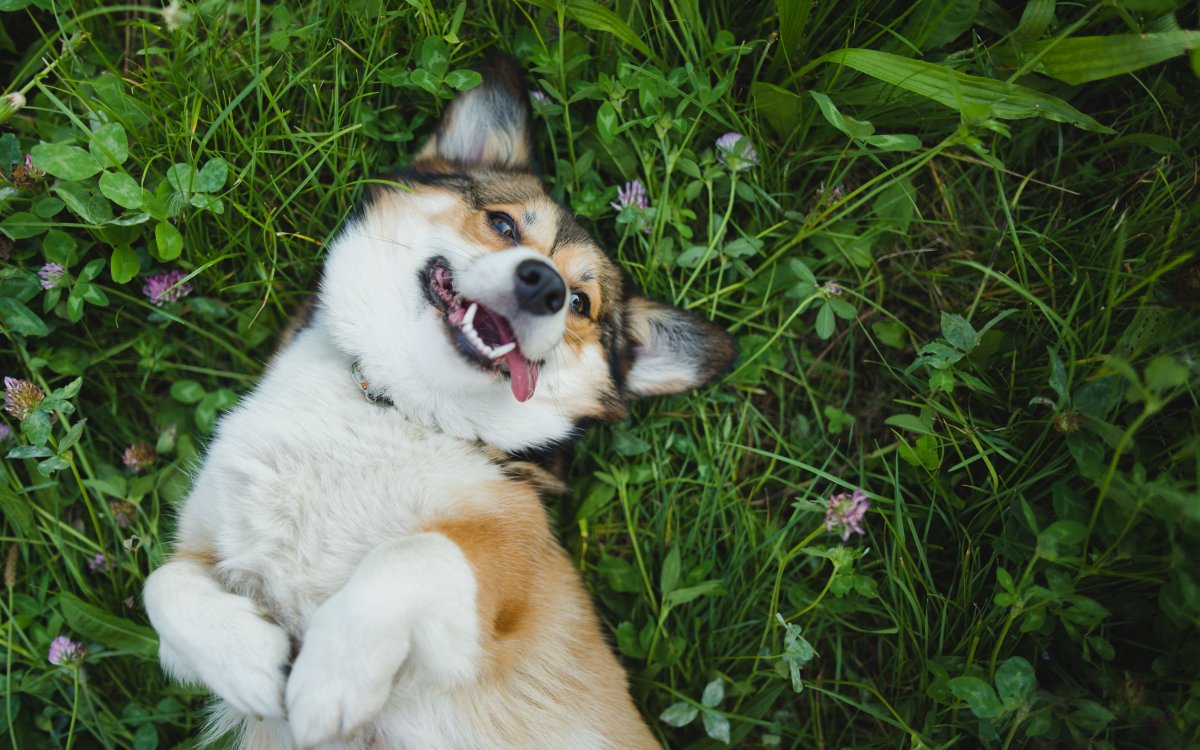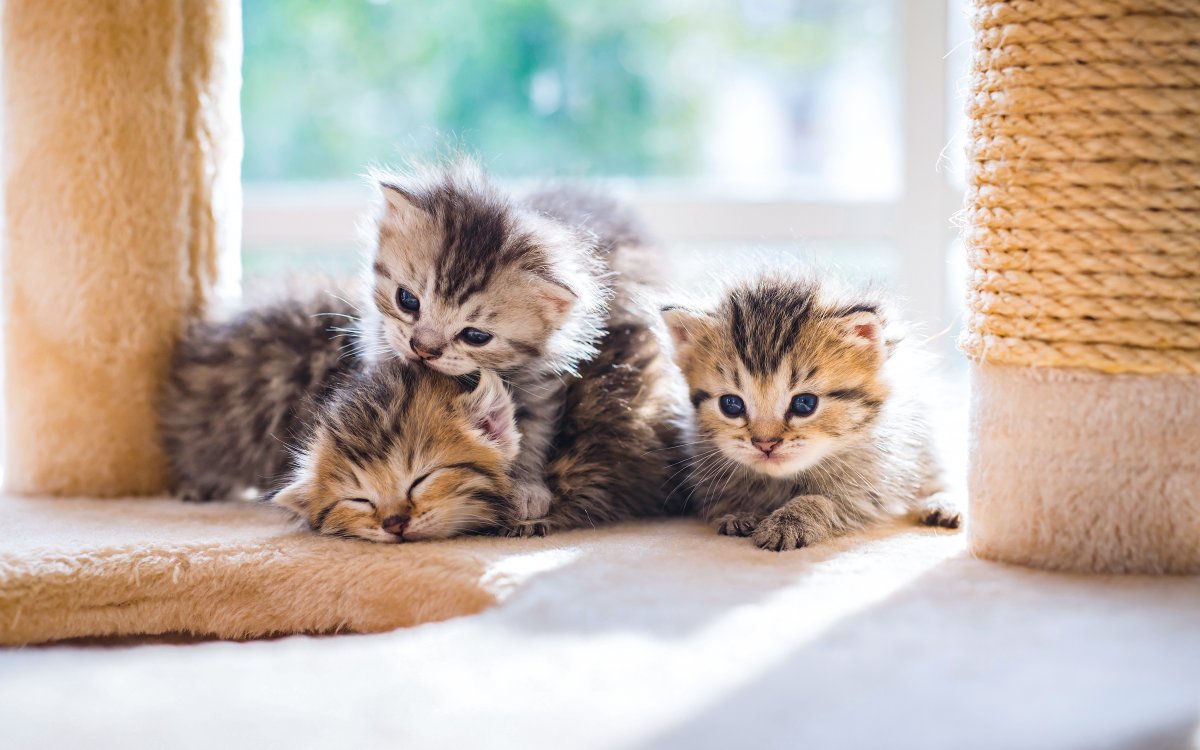 A favorite for everyone
Fokker food provides the best support for the well-being of your dog or cat. From a shiny coat to strong teeth and optimal intestinal function.
See what Fokker can do for your four-legged friend.
Dog
Cat
Need help with your choice?
Irresistibly delicious
Responsible Origin
Highest quality ingredients
Recipes through research & practical experience
Energetic and fit into old age
Do you have another question? We are happy to help you!