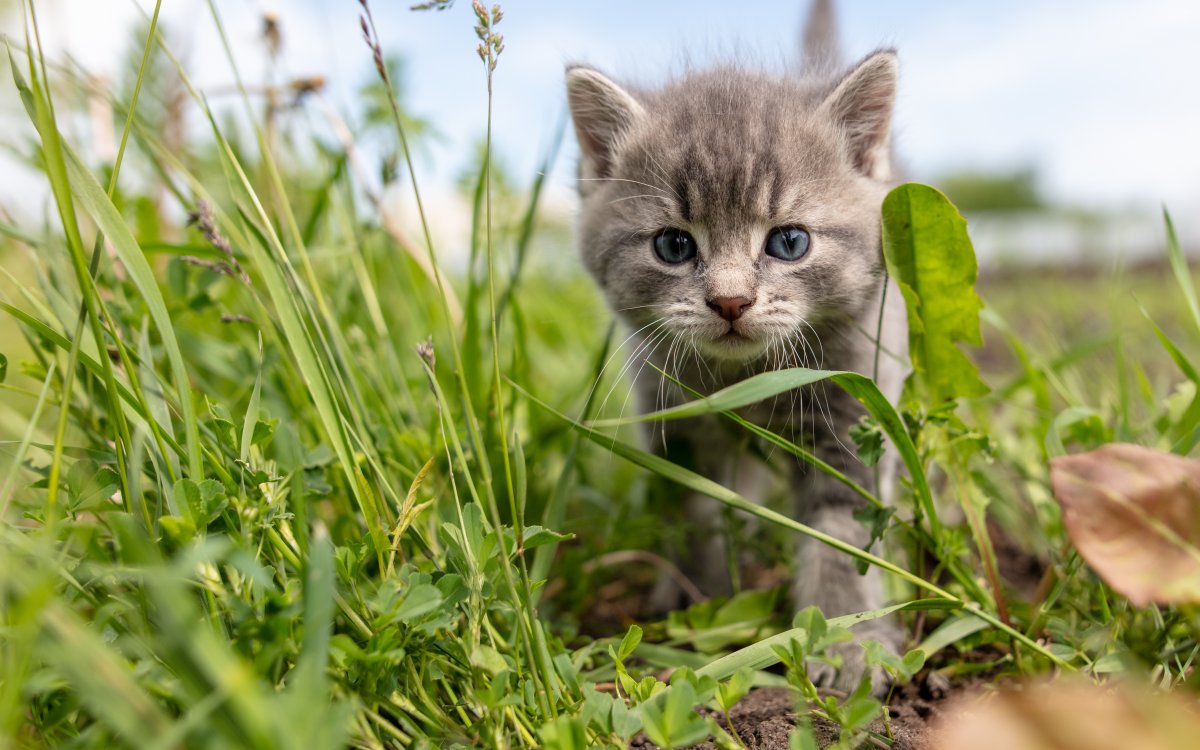 Hooray, a new buddy!
Congratulations on your puppy. Good preparation and knowledge about these important developments in the first year is therefore essential: it gives your puppy a good start to grow into a healthy adult dog.
Free to order, you only pay the shipping costs
Chunks, information and a fun toy
The package will be delivered within 3 working days
Order the package here
What's in your kitten package?
Fokker Opti-Grow for kittens
A nice toy
Everything about the right nutrition for the first year and beyond
Savings card for nice gifts
Tasty discount on your first purchase
A favorite for every cat
Fokker food provides the best support for your dog's well-being. From a shiny coat to strong teeth and optimal intestinal function.
See what Fokker can do for your cat.
View the entire range
Need help with your choice?
Irresistibly delicious
Responsible Origin
Highest quality ingredients
Recipes through research & practical experience
Energetic and fit into old age
Do you have another question? We are happy to help you!